United Nations Association of Pomona Valley
"Child Rights in the US and Around the World"
In person at Clairmont UCC Church,
233 W. Harrison Ave.
and on Zoom
Thursday, March 23
7:00 PM
The "Global Issues Programs" are free and open to the public.
Refreshments will be served.
Guest Speaker Chris Untiet
Emerita Professor of Child Development and Education at Whittier College
Judith Wagner has served as Chief Administrative Office for the World Organization for Early Childhood from 2009 to 2021 and as a member of the Committee on Migration at the United Nations from 2018 to present. She recently authored a chapter entitled Child Rights in the United States: Dilemmas and Questions in Young Children in the World and Their Rights published by Springer.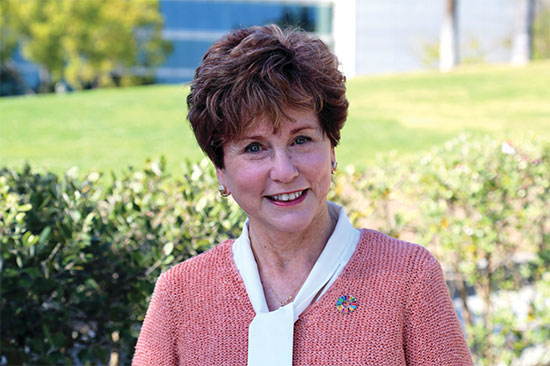 The United Nations Association of the USA (UNA-USA) is a movement of Americans dedicated to supporting the United Nations. With over 20,000 members (60% under the age of 26) and more than 200 chapters across the country, UNA-USA members are united in their commitment to global engagement and their belief that each of us can play a part in advancing the UN's mission and achieving the Sustainable Development Goals.