United Nations Association of Pomona Valley
You may attend by Zoom. Please RSVP to
cm********@gm***.com

to receive the meeting link and access code.
5:30 PM - Let's get together for Sunday Supper!
Mediterranean Cuisine - $25.00 per person
Louise Roberts Room, UCC Church, 350 W. Harrison Ave., Claremont
RSVP by January 26 –
cm********@gm***.com


(Indicate if vegetarian)
6:15 PM - Annual Business Meeting
Election of Officers
Financial and program reports

Refugees and Immigrants - Our New neighbors!
Anne Thorward, President,
Newcomers Access Center
Anne grew up in central Los Angeles. Her first career was teaching elementary school in LA. She lived in Mexico and taught two years in Europe. Upon returning to USA, Anne prepared income taxes, worked in real estate management followed by a long career as a Financial Advisor with Mass Mutual in DC area & CA. Soon after moving to Claremont, a neighbor mentioned that a ninth-grade Syrian refugee student needed tutoring. Anne answered the call. Through this connection she met the student's family, other refugees, members of a local mosque, more volunteers, neighbors, faith groups, politicians and more.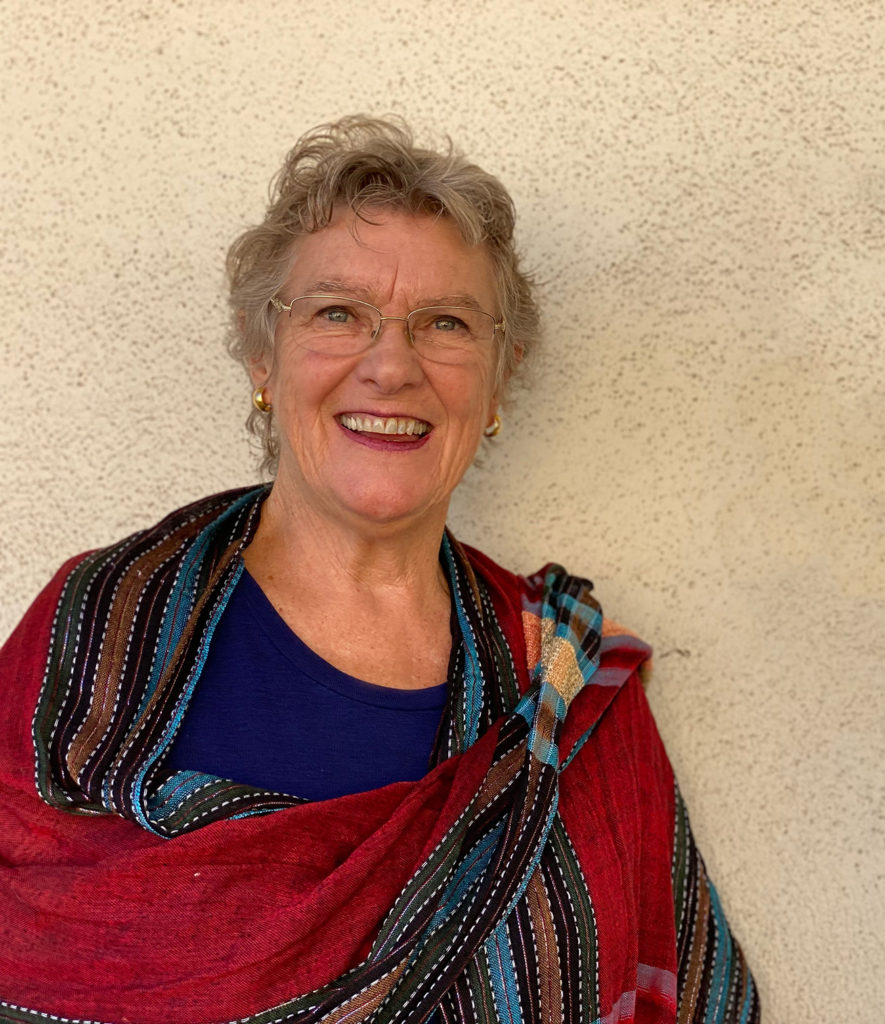 In early 2017, a dear friend suggested that she start an ACCESS organization in LA County; thus, the NEWCOMERS ACCESS CENTER idea was born. NAC was incorporated the following spring. Anne sold her business and now has more time for her passion: doing social justice work. Anne says that "Life is good when I see a new baby arrive, a refugee gets a new job or refugee students start college. I serve with joy and delight." Anne and her husband Tom, a computer expert, enjoy gardening, reading, entertaining and travel. They have four daughters and eight grandchildren.
The United Nations Association of the USA (UNA-USA) is a movement of Americans dedicated to supporting the United Nations. With over 20,000 members (60% under the age of 26) and more than 200 chapters across the country, UNA-USA members are united in their commitment to global engagement and their belief that each of us can play a part in advancing the UN's mission and achieving the Sustainable Development Goals.
Program will be on Zoom. Please contact
cm********@gm***.com

to receive the meeting link and access code.